Remodeling Services in Phoenix
Electrical Contractor & Construction Professional
With energy saving technology and electrical innovations occurring at a rapid pace, it's extremely important to have a trusted, reliable electrical contractor on your team. Your electrical system is a key component of just about any sort of home remodeling project. If your fuses, switches and wires don't function as they should, then all of the work you've put in will have been wasted. At Top Choice Electric, we can help with any kitchen, bath, room addition, or any other type of remodeling project, and make sure your electrical system will work properly and safely, within code.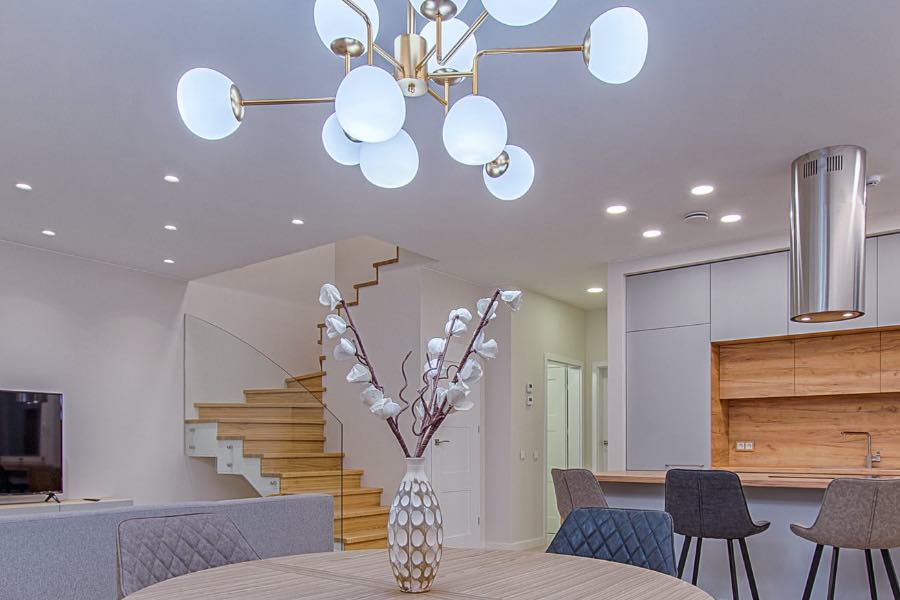 Commercial or Residential?
We have extensive experience in both residential and commercial projects. We'll make sure the electrical systems associated with remodeling projects or room additions work correctly. We know what is required to re-wire panels for second-story additions and basements.
You need a licensed, professional electrician and contractor in order to tackle this type of project as safely as possible. Call us for a quote or estimate before any work begins so that you know what will happen before any wires are stripped or any circuits removed. We'll put our expertise to work аnd bring уou the peace of mind уou deserve.