Lighting Designed for Your Business
Lighting Quality & Efficiency
Greater energy efficiency, smart controls, mood settings, security enhancements, and enhanced environments are just a few of the benefits you can achieve with professional lighting design and installation from Top Choice Electricians.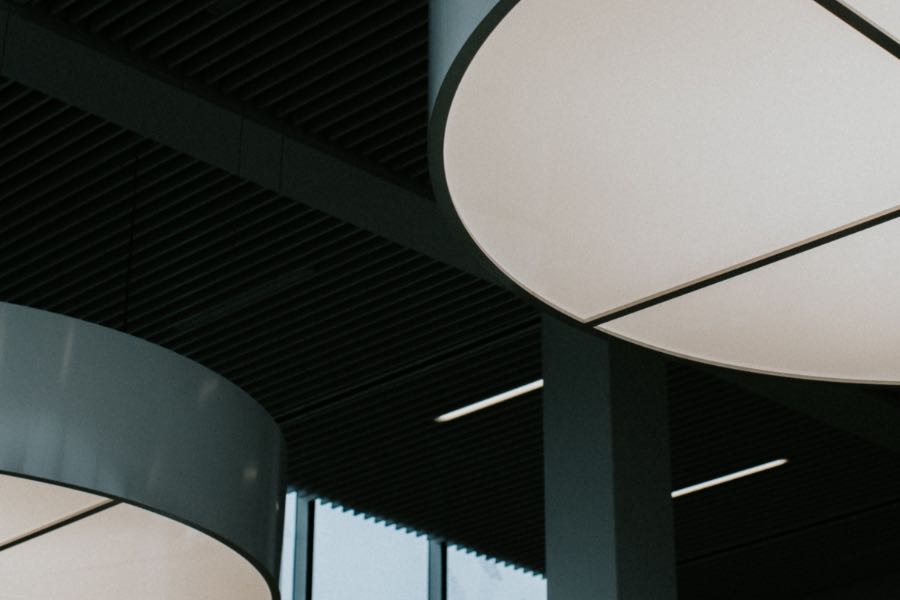 Save Energy with Smart Performance
Given the wide variety of lighting technology available today, our designs use the most energy-efficient products. And because saving energy is good for the environment, many utility companies offer substantial rebates and incentive programs.
We understand how to design lighting systems for homes and businesses in a way that makes the best use of your space and delivers the greatest longevity. Advancements in lighting technology enable you to control how your lighting performs. Smart control solutions provide additional efficiency as well as greater control and an enhanced environment.
Enhanced Surroundings
Consistent and attractive lighting can make your workplace more conducive to productivity. It can also improve shopping experiences for your customers. Proper exterior lighting makes your building and surrounding areas safer for customers and employees.