Home Electrical Services
New Project, Maintenance & Repair
At Top Choice Electric, our electricians are ready to begin work on your home improvement project. If you're experiencing an issue with your current electrical systems, don't hesitate to contact our office. We offer professional electrical expertise and assistance. Our experienced electricians know how to quickly and effectively complete a variety of maintenance projects. Even if you're simply looking to install a new switch, outlet, or lighting fixture, we recommend letting our skilled professionals make sure the job is done right.
Construction projects statewide depend on us for punctual and professional service, and we're fully licensed, bonded, and insured. Our electricians have more than 35 years of experience in helping customers like you, and we have the tools, equipment, and parts needed to see your project through to completion.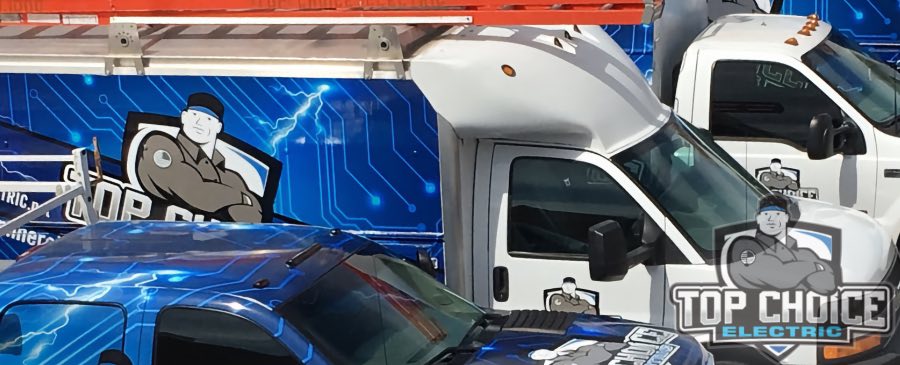 Satisfaction Guaranteed
Keeping your home powered starts with choosing the right electrical contractors for your installations, repairs, and other services. Let an electrician from Top Choice Electric look after your property's electrical systems. We can begin with a free estimate. Our associates want to earn your trust for any future projects. Don't let problems with your property's electrical performance inconvenience you for another day. We won't charge a fee for your service call if we do the work, and our work is 100% guaranteed. To schedule your appointment, contact us today!
Warning! If you're considering doing some electrical work on your home, please heed this word of caution. Working on your electrical system can be extremely hazardous if you don't have proper experience and expertise. Electrical work is NOT for the novice do-it-yourselfer. While it's certainly possible for an amateur to add an outlet or replace a light switch with a dimmer switch, doing much more probably means hiring a licensed electrician. We want you to be safe! Please give us a call and we would love to help.