Preventive & Proactive Service
What is Electrical Maintenance?
Does your business depend on electrical equipment running efficiently? It's worth considering a scheduled electrical maintenance service to prevent interruptions, downtime, and failures.
Electrical maintenance encompasses all electrical components of the infrastructure. It can include inspection of electrical and electromechanical machinery, a review of power outlets and electrical connections, measuring the system voltage and amperage, monitoring components' wear and corrosion, and inspection of lighting and commonly-used components.
In order to prevent potential catastrophic failures to electrical systems, choose a fully licensed electrical contractor like Top Choice Electric. We have the experience and technical expertise to handle virtually all electrical equipment, systems and repairs. With the use of advanced applications and diagnostics tools, minor repairs and modifications can be made before a costly electrical interruption or failure occurs.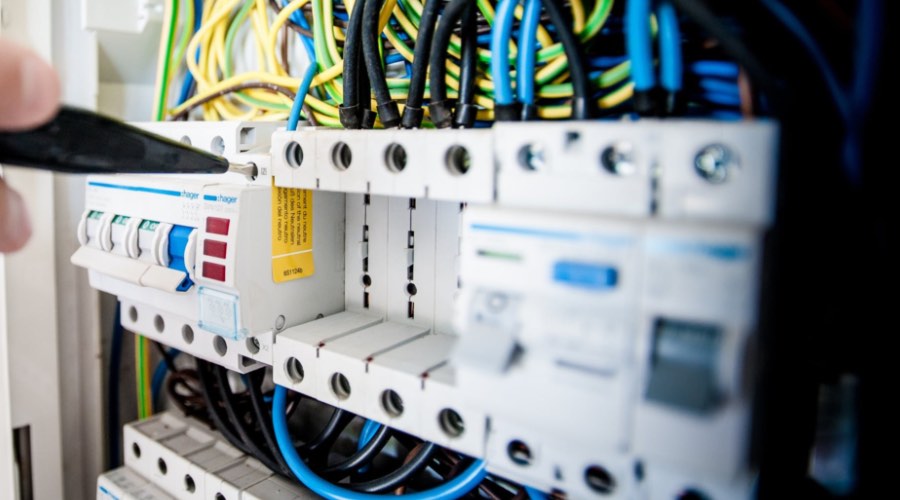 What is Predictive Maintenance?
A very high percentage of system-induced outages can be avoided with a Predictive Maintenance (or PdM) plan on electrical equipment and systems. Predictive maintenance techniques are designed to help determine the condition of electrical equipment in order to estimate when maintenance should be performed. Predictive maintenance is aimed at reducing costly, unexpected breakdowns and instead manages maintenance around the production schedule. This approach promises cost savings over routine or time-based preventive maintenance, because tasks are performed only when warranted. Please contact us with any questions and we'll be happy to schedule an evaluation.